Deputy Principal Administration and Finance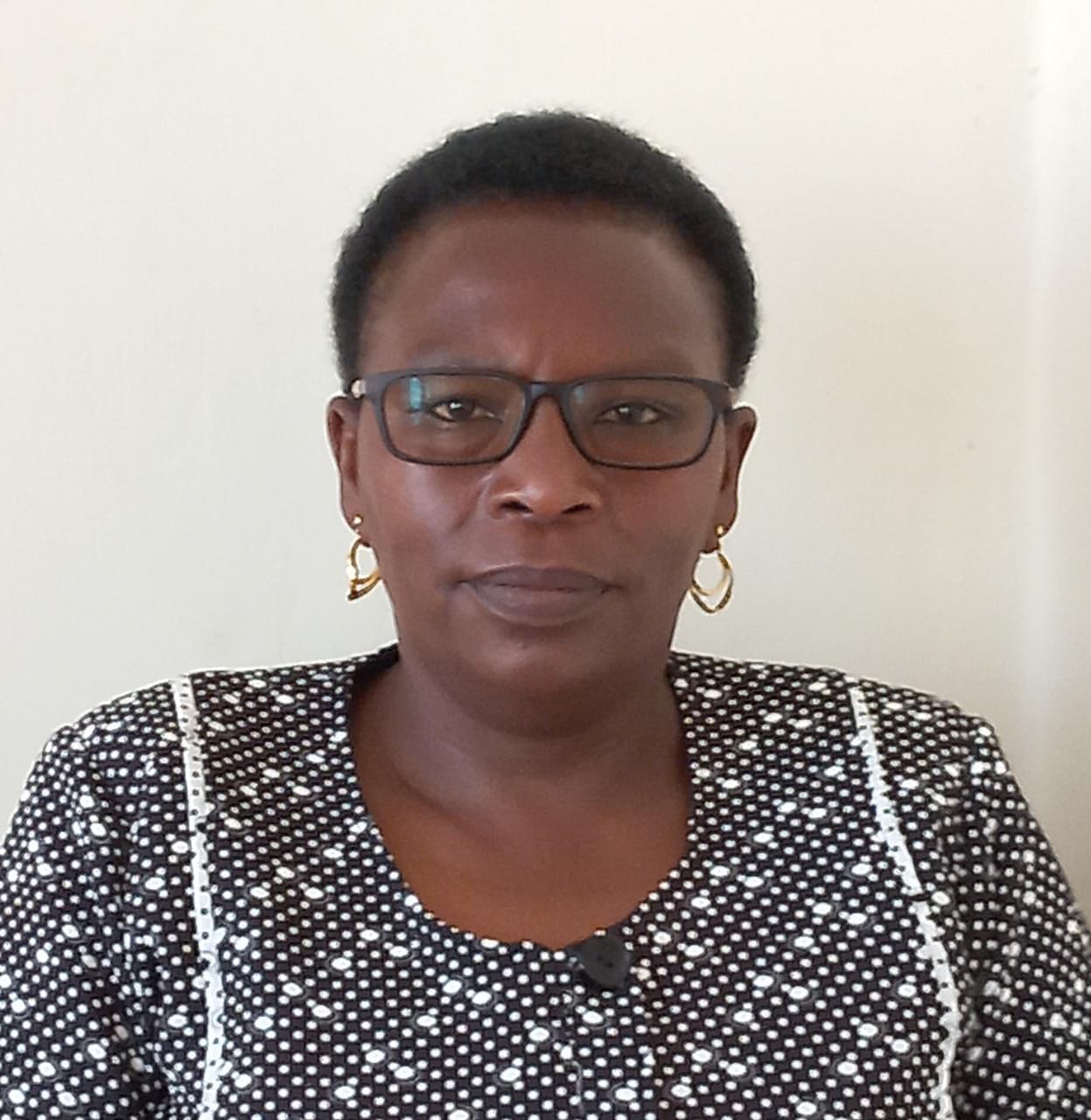 It is with pleasure that I welcome you to The Nyandarua National Polytechnic website. In The Nyandarua National Polytechnic, we are committed to providing high quality service to our customers with dignity, professionalism and on a timely basis as stipulated in our service delivery charter. We have a team of dedicated teaching and non-teaching staff who are highly professional in fulfilling their mandate in line with our core values.
Our trainees who are drawn from all the regions in the country are encouraged to take advantage of the opportunities provided for an all-round development. Besides academic and technical training which is our core mandate, we provide opportunities for our students to participate in games and sports, trade fair and robotics, drama and music religious movements and several other club activities. This provides them with an avenue for talent development while also providing them an opportunity for recreation. As a result of this, very few cases of indiscipline are reported. The few cases however are handled by the discipline committee and corrective action taken. A democratically elected students' council also assists the administration in ensuring a harmonious relationship among the trainees.
The security of our trainees is of utmost importance. To this end the Polytechnic has full time security guards who are vigilant to ensure the safety of the trainees, trainers, non teaching staff, visitors and the instate property
To take care of the physical well being of our students we have a medical clinic which is headed by a clinical officer. However serious cases may be referred to the hospitals nearby. The guidance and counselling department is active in ensuring that the students' psychological and emotional issues are addressed.
The Nyandarua National Polytechnic enjoys a harmonious relationship with the local community. We partner with the business community in order to provide accommodation for our trainees. In addition, the community supplies us with food through participating in the competitive tendering process. To our trainees, the community provides them with internship and attachment opportunities for which we remain grateful.
To ensure continuous improvement we welcome compliments, complaints and suggestions which can either be sent through mail, the suggestion box or raised directly to the concerned officers. These are handled using the laid down mechanism as guided by the Commission for Administrative Justice (CAJ)
Thanks for finding time to visit The Nyandarua National Polytechnic website