Building and Civil Engineering Department
The Institute is a National Centre of Excellence in Building and Civil Engineering
The department was started in the year 2007 with an enrollment of only six students and one lecturer. The facilities were not enough by then and the Institute had to hire classes from the neighboring vocational rehabilitation centre. However the department has grown significantly over the years. Today the department has adequate dedicated staff and fully equipped workshops. The Department has the best, fully equipped soil,aggregate testing and survey equipment and facilities in the region.


The department is now the biggest department in The Nyandarua National Polytechnic, arising from a big number of enrollment in Building and Civil Engineering Courses, the exponential enrollment and interest in the department courses shows clearly how much the construction industry is angry for qualified professionals. we in the department have pledged to do our best to impart relevant skills and knowledge to our students to fill this ever expanding skill gap in the building and construction industry.


The department has also build linkages with other stakeholders in the industry; especially in areas of training for example Bio gas Construction and indeed the industry players in securing placements for our students for industrial attachment, which is a central component in developing hands on skills and experience about the trades and the industry. Recently we had a partnership with The National Youth Service to train their recruits in Craft Certificate in Plumbing. Partnerships like this will help our country to attain vision 2030, because when encourage and develop practical skills, we create an individual best suited to the current job market trends and requirements for a country like ours which is industrializing .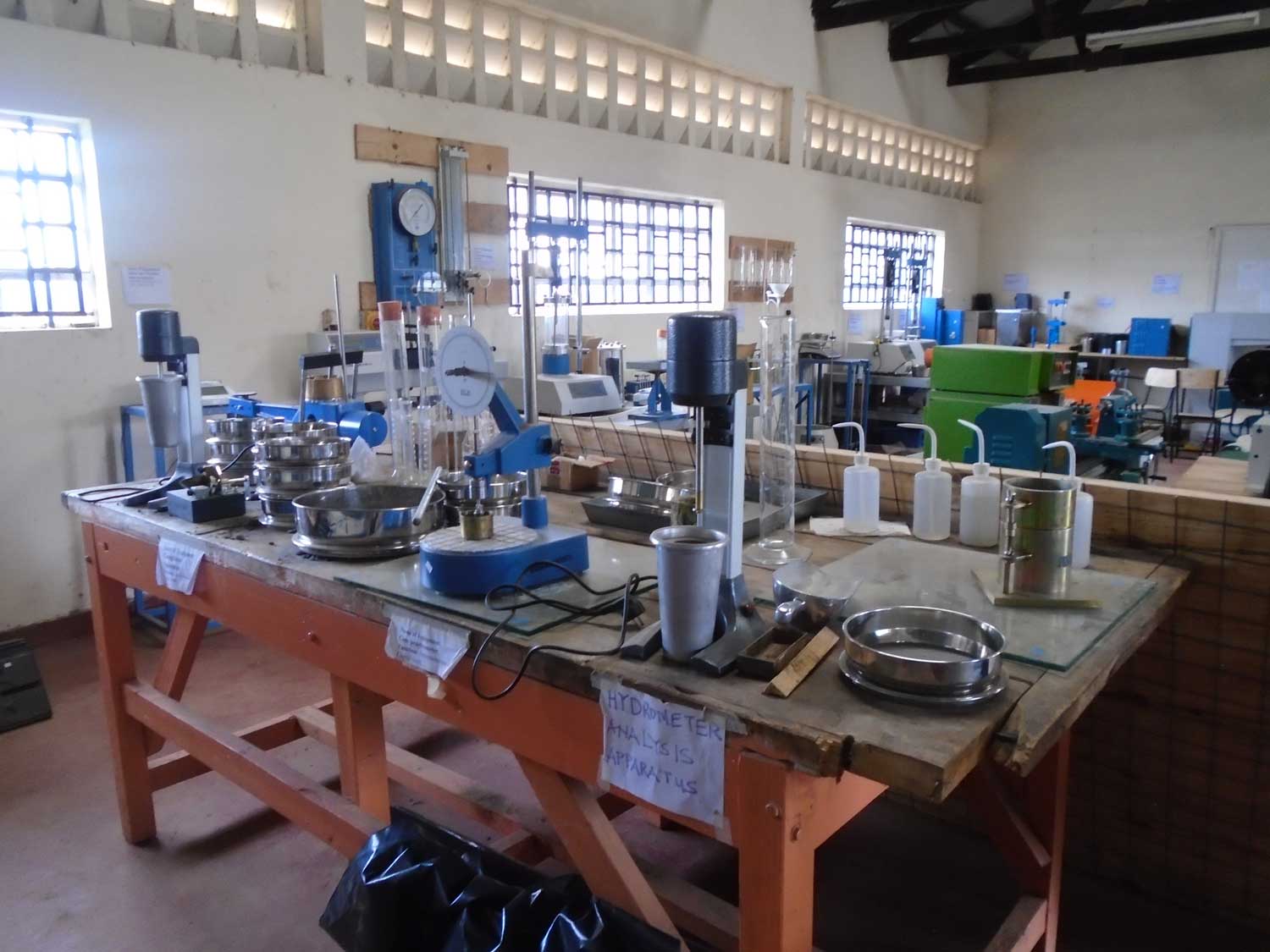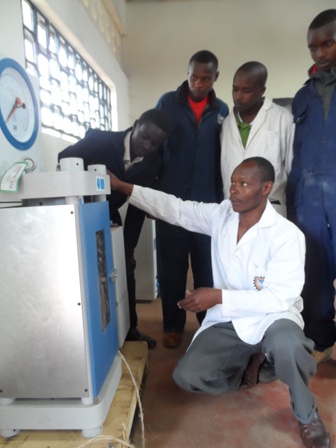 Building and Civil Engineering Students conducting a Practical Lesson
If you have any inquiries regarding any course offered in this department feel free to email the HOD Mechanical Engineering through email: hod-building@nyandaruanationalpoly.ac.ke. To view and apply for a course click any of the buttons below
| Course | Duration(Years) | Entry requirement | Exam | Apply |
| --- | --- | --- | --- | --- |
| Diploma in Building | 3 | KCSE C- (minus) with D in Maths & Physics or Physical science | KNEC | Apply Online |
| Diploma In Civil Engineering | 3 | KCSE C- (minus) with D in Maths & Physics or Physical science | KNEC | Apply Online |
| Artisan Certificate in Plumbing | 2 | KCSE D- (minus) | KNEC | Apply Online |
| Craft Certificate in Plumbing | 2 | KCSE D+(plus) with D(plain) in maths & physics | KNEC | Apply Online |
| Craft Certificate in Masonry | 2 | KCSE D+(plus) with D(plain) in maths & physics | KNEC | Apply Online |